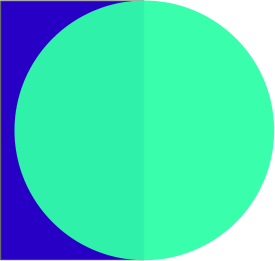 Datahack
The Association for The Advancement of Data Science In Israel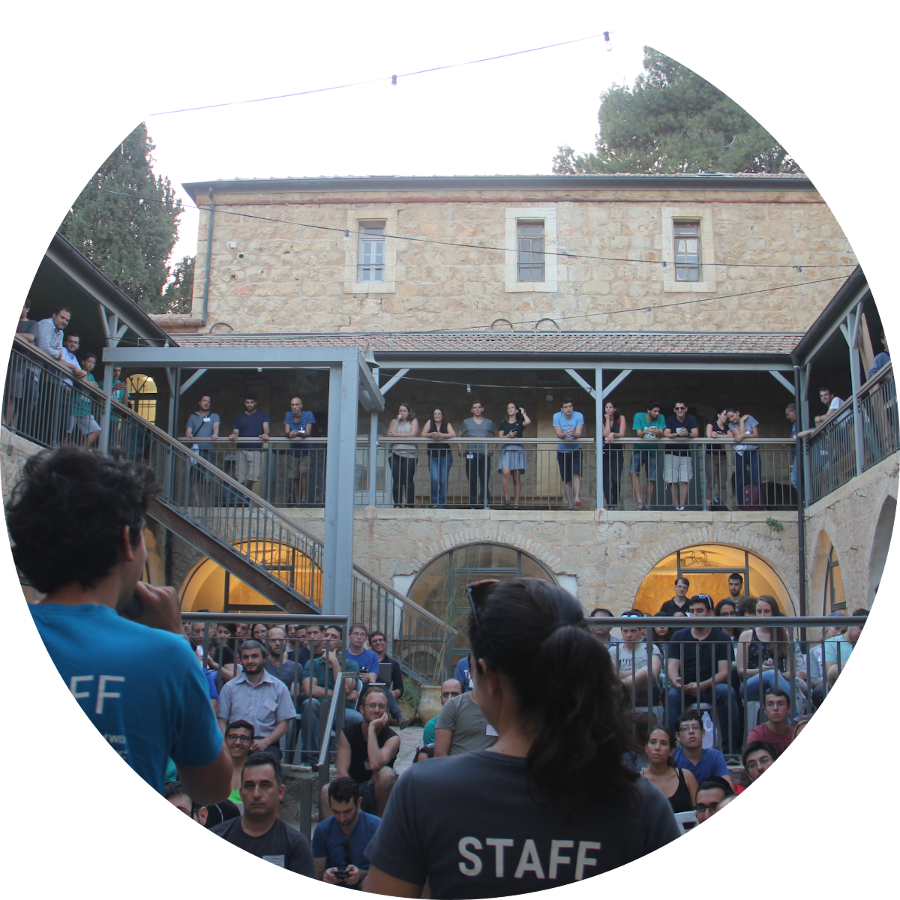 Our Mission
Datahack is an Israeli non-profit dedicated to the advancement of data science and machine learning in Israel. We focus on strengthening academia-industry ties, data science literacy and education, intra-community cohesion and knowledge sharing and empowerment of underrepresented populations.
Our Projects
A meetup series of deep technical ML talks pairing industry with academia speakers, each hosted at a different company.

DataHack

A 3-day, yearly hackathon, drawing 350 participants and dozens of sponsoring companies to solve real-life problems with data science.

DataConf

A yearly one-day free conference on data science and ML, with lectures by industry and academia experts.
DataNights

A series of hands-on learning sessions around a specific topic over several weeks. Women-only cohorts done in cooperation with Baot.

A community of Kaggle practitioners gathering for shared work and knowledge sharing around ongoing Kaggle competitions.

A Haifa-based meetup group with both a series of deep ML lectures and the DataLearn HFA learning group.
Join us
Sign up for our newsletter, or follow us on Facebook or on Meetup.com, to hear about our events and project launches!